Welcome to the EO4GEO UJI webpage
EO4GEO is an Erasmus+ Sector Skills Alliance project gathering 26 partners from 13 countries from academia, private and public sector active in the education/training and space/geospatial sectors.
Find below links to relevant resources to the project.
GIN2K resources & tools
The past project GI-N2K (Geographic information : Need to Know) aims to improve the way in which future GI professionals are prepared for the labor market so that the GI sector in general can evolve in a dynamic and innovative way.
As it is related to our current project, find below some useful links.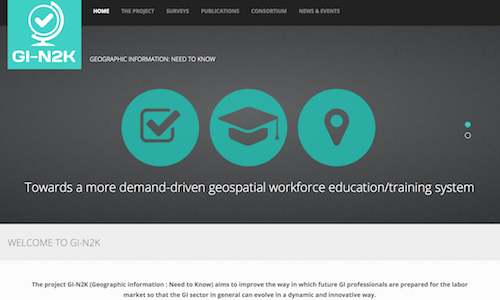 GI-N2K Project Webpage
GI-N2K webpage wich includes results and outcomes.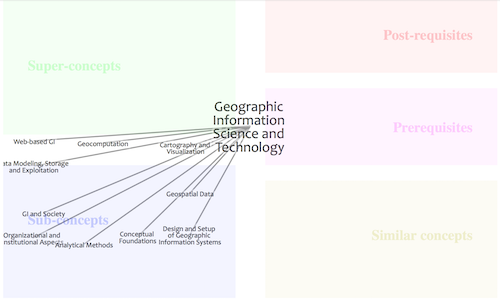 GIS&T BoK Wiki
Visual Wiki interface to the GI-N2K Body of Knowledge.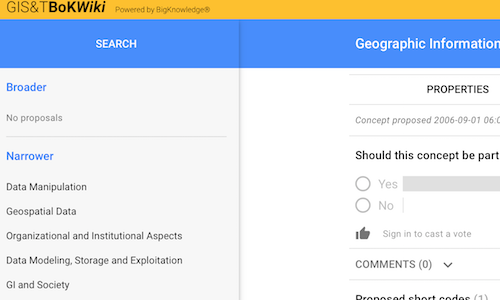 Wiki
Geographic Information Science and Technology[GIST] Wiki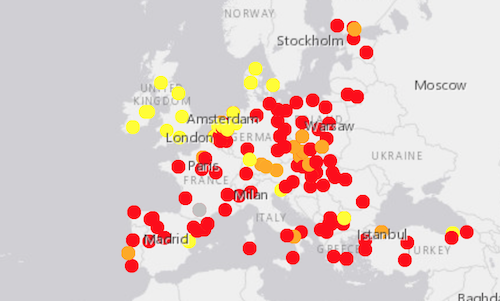 GI-N2K map
GI-N2K map of GIS&T education in Europe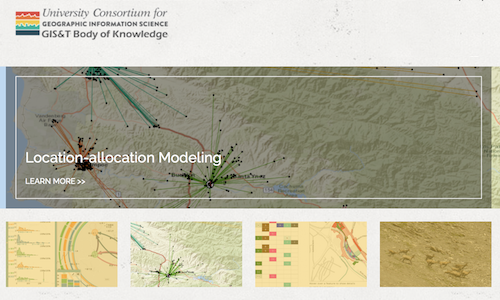 UCGIS BoK
UCGIS GIS&T Body of Knowledge